An Obscene Gesture
Lior Steiner / Shahar Sarig
Curator: Rotem Ritov
03.04.2014 - 24.04.2014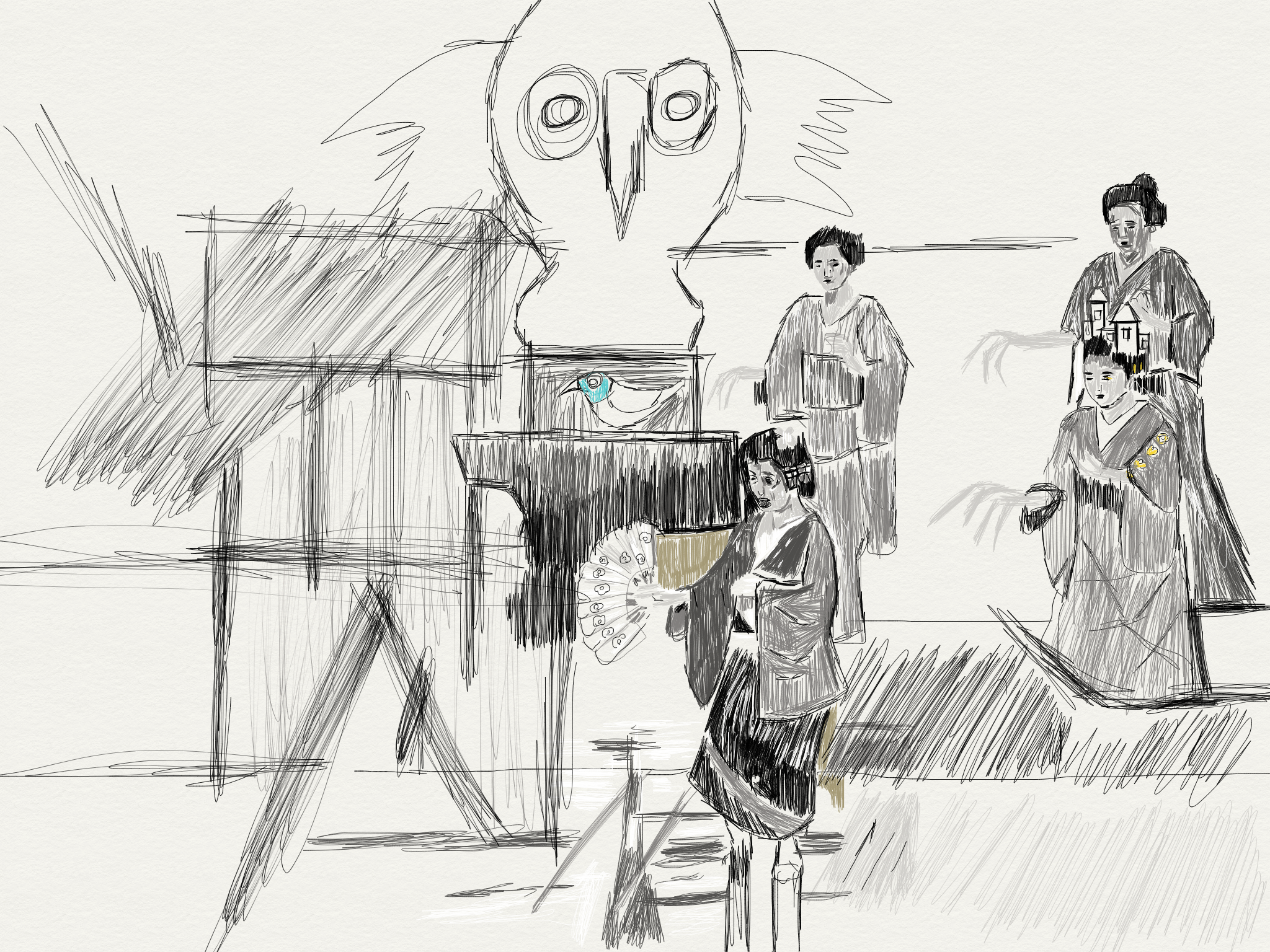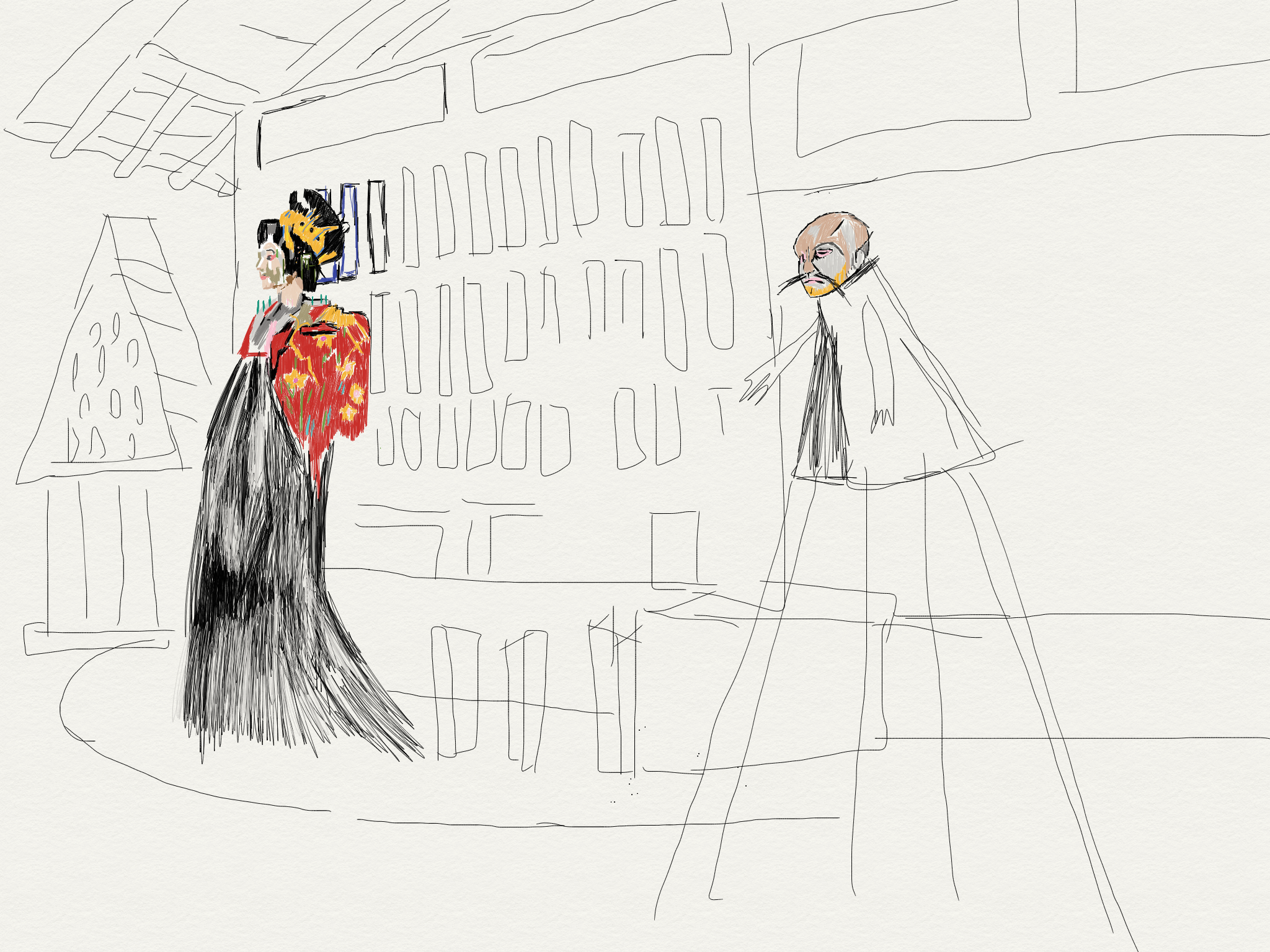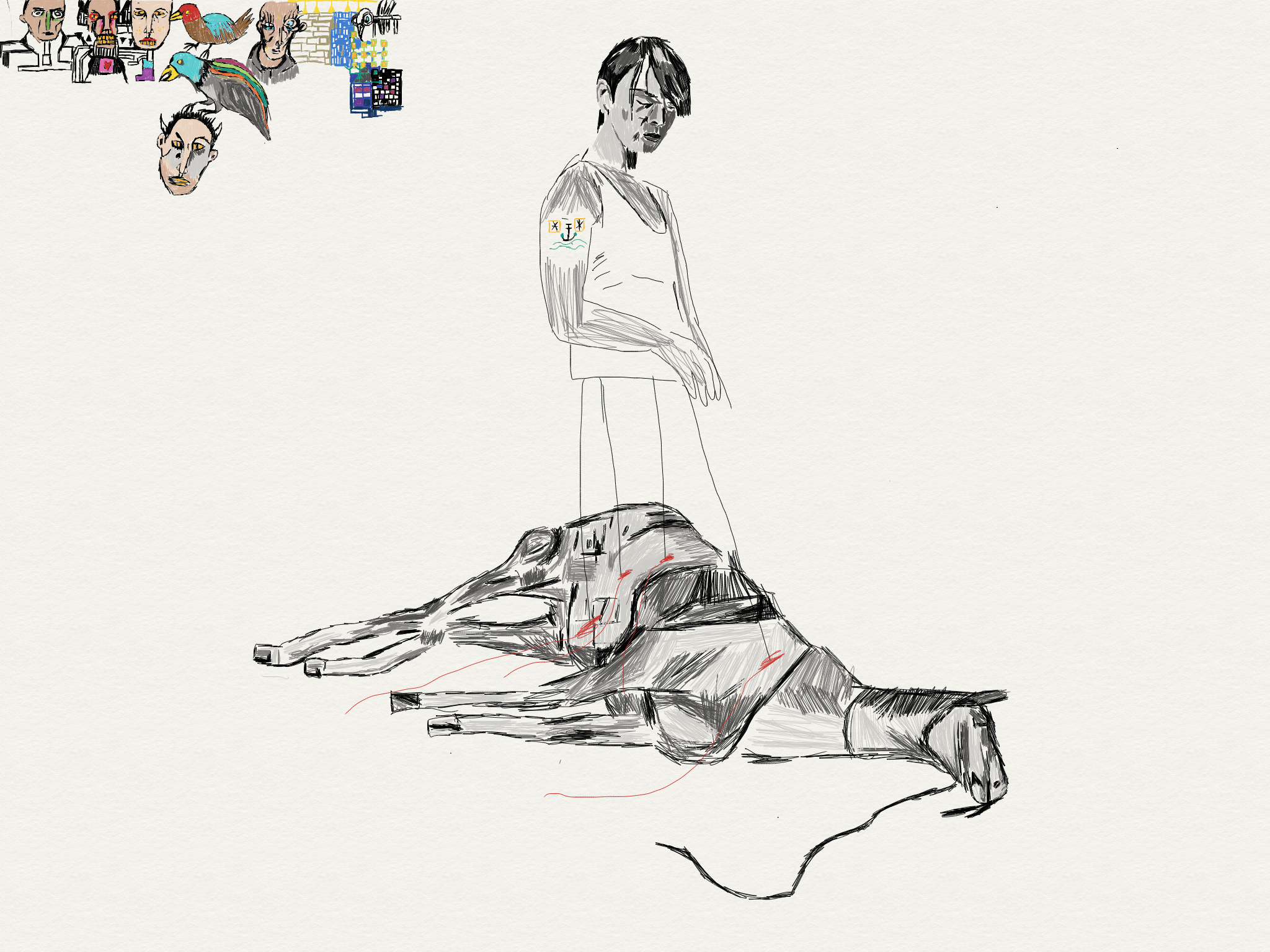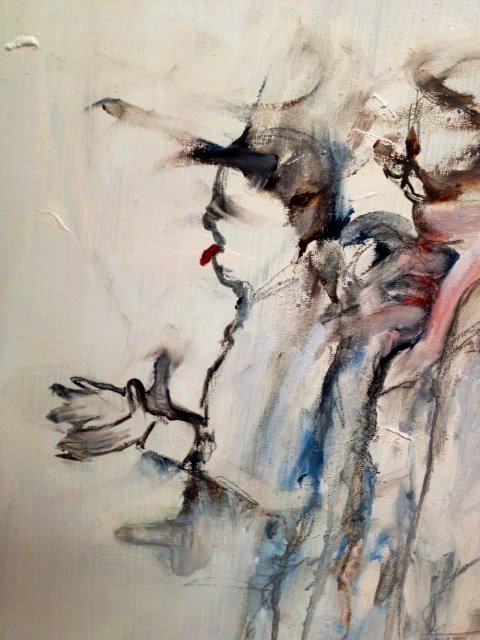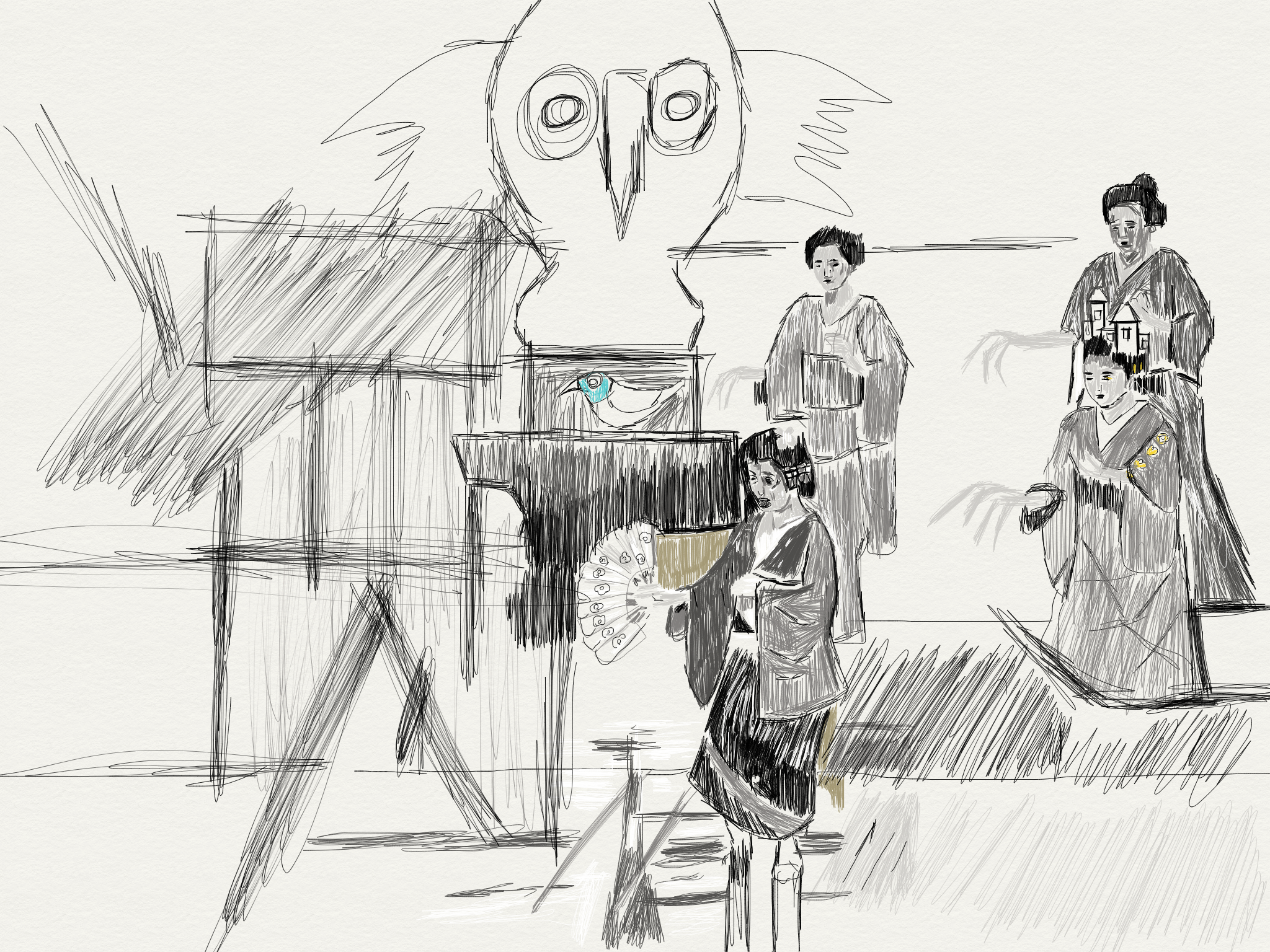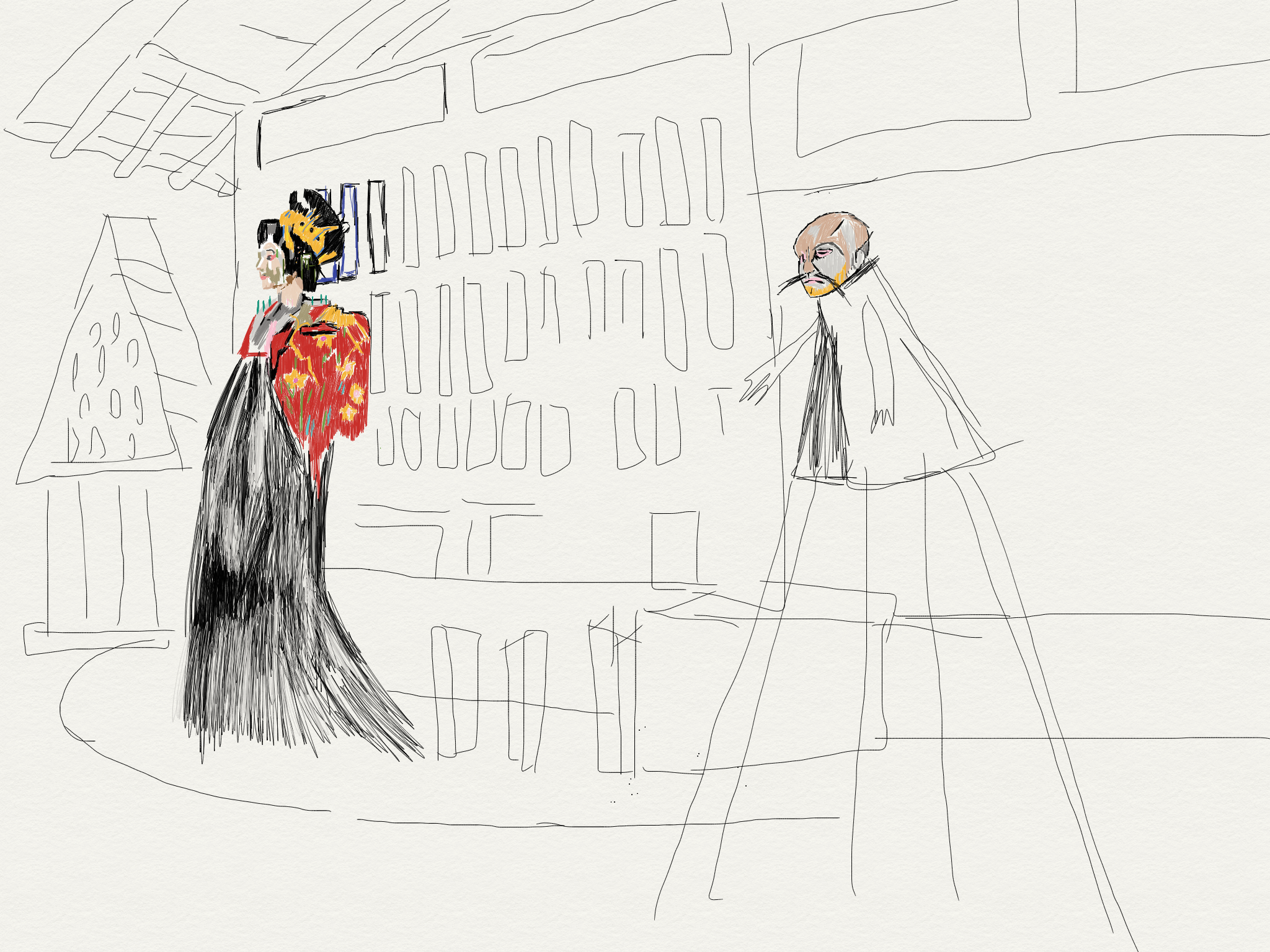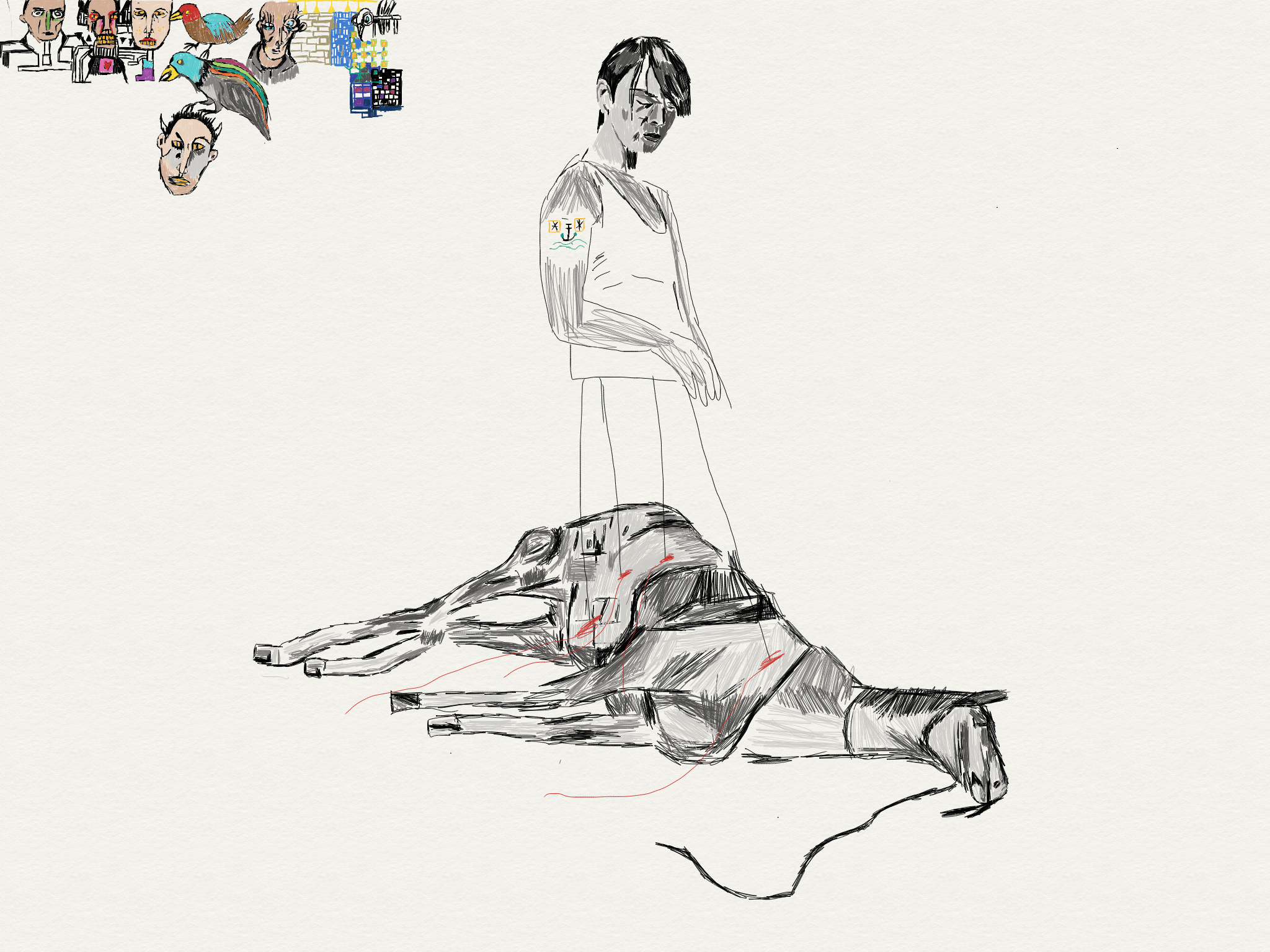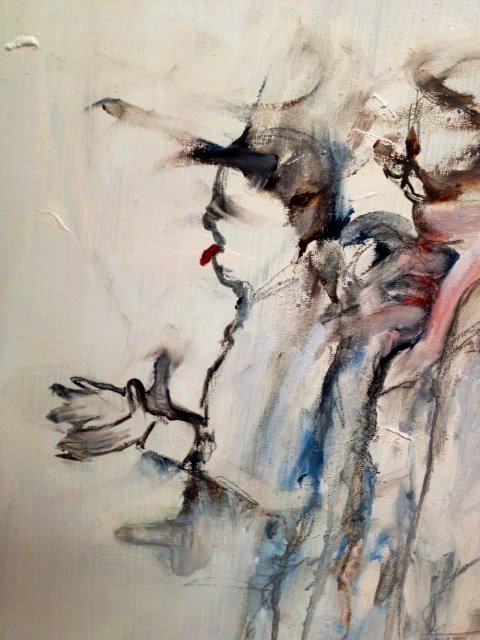 On Thursday, April 3, Alfred, A Cooperative Institute for Arts and Culture, will open a double exhibition tiltled 'An Obscene Gesture', which will feature the works of artists Lior Steiner and Shahar Sarig .
Steiner, an artist engaged in painting and drawing in mixed techniques, founded and directed the independent gallery "Gallery 121 ".
Sarig, a multi–disciplinary artist, engaged in painting, drawing, installation, video, music and writing.
Steiner will display oil paintings on canvas and drawings. Sarig will display digital paintings and collage. In addition light boxes will be displayed consisting works of both artists.
Steiner and Sarig will also exhibit a site-specific installation relating to both artist's imagery, composed of elements from paper and painting on P.V.C.
An obscene gesture is where words end and gestures burst out. It is always a reaction. It brings the literal dialogue to a halt and begins a new dialogue.