The Department of Improvement
Gali Timen
Solo exhibition in the building's stairwell
Curator: Yael Goldberg
14.09.2017 - 06.10.2017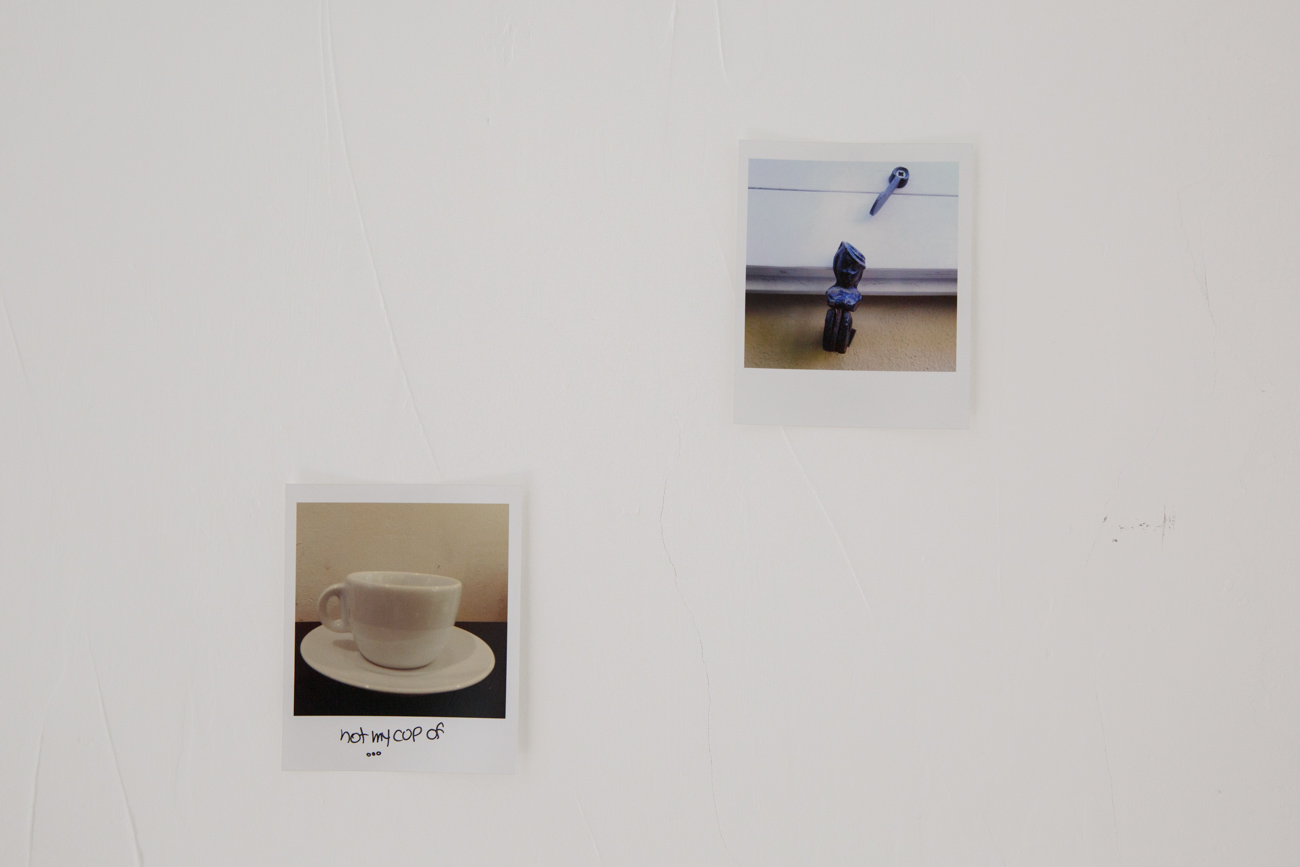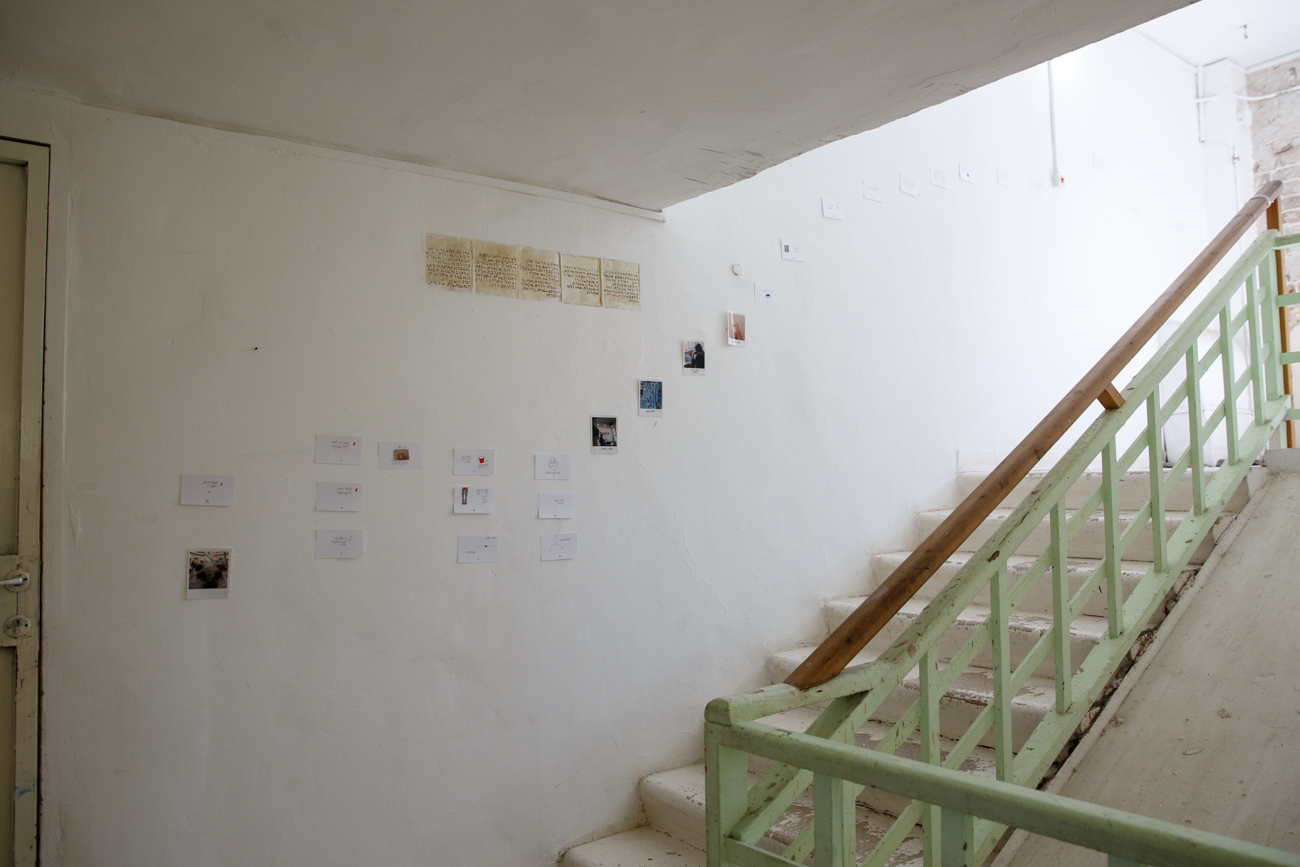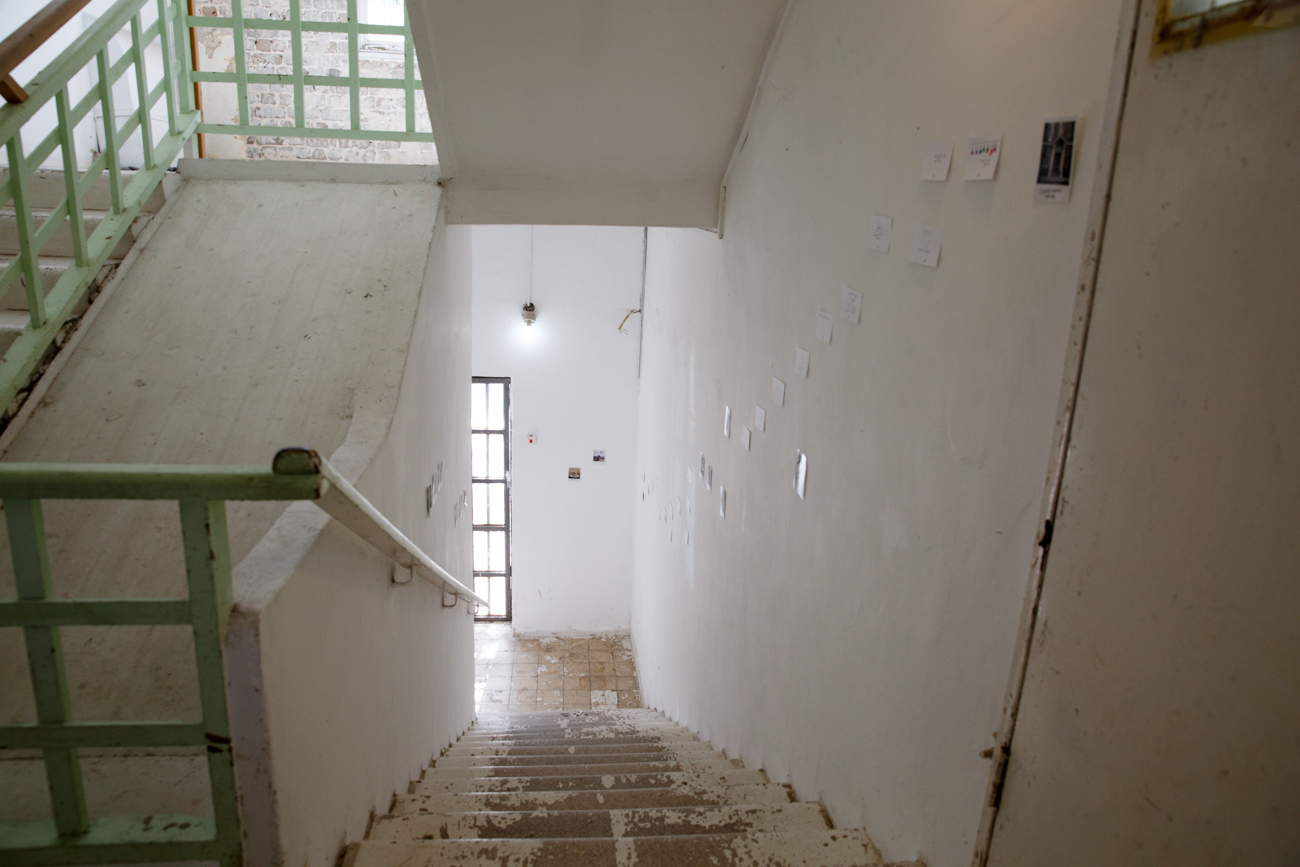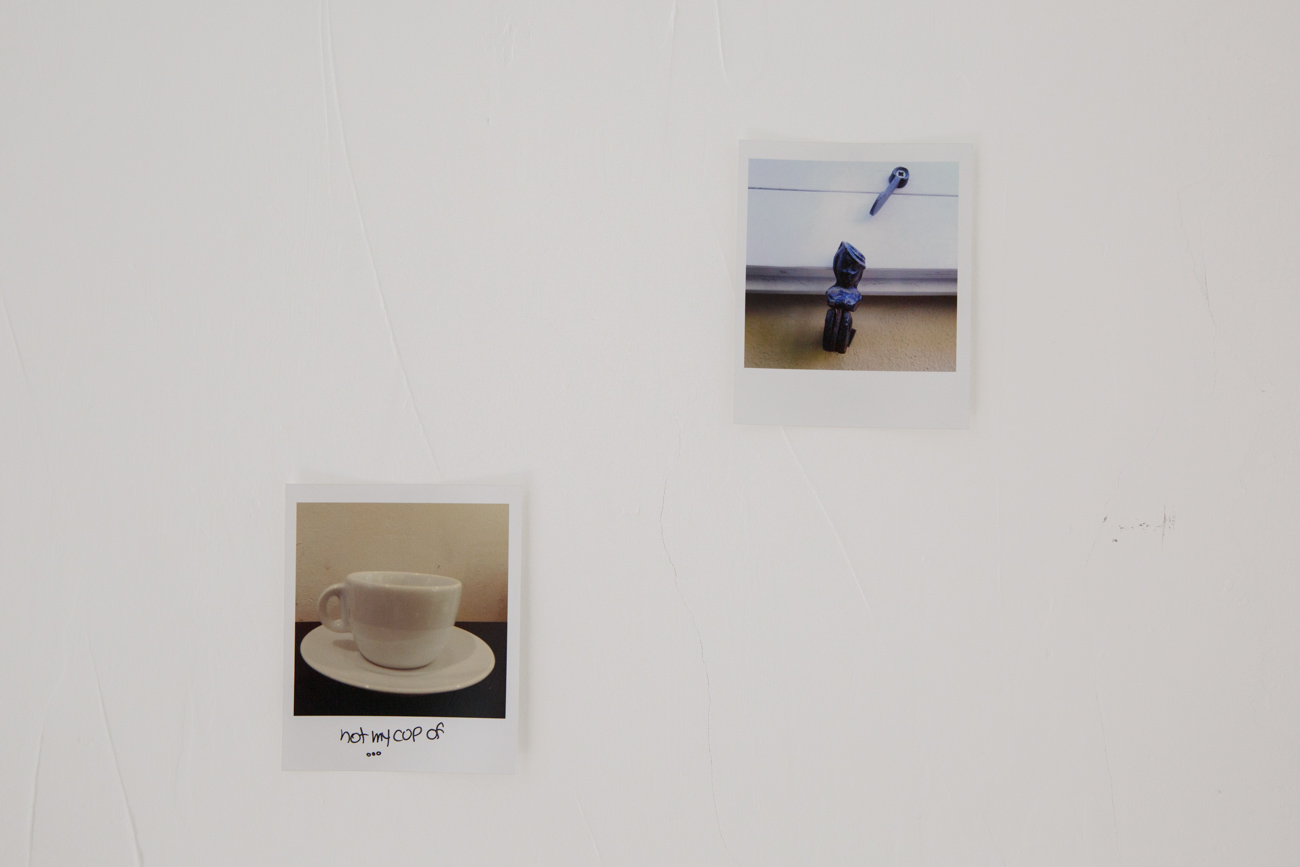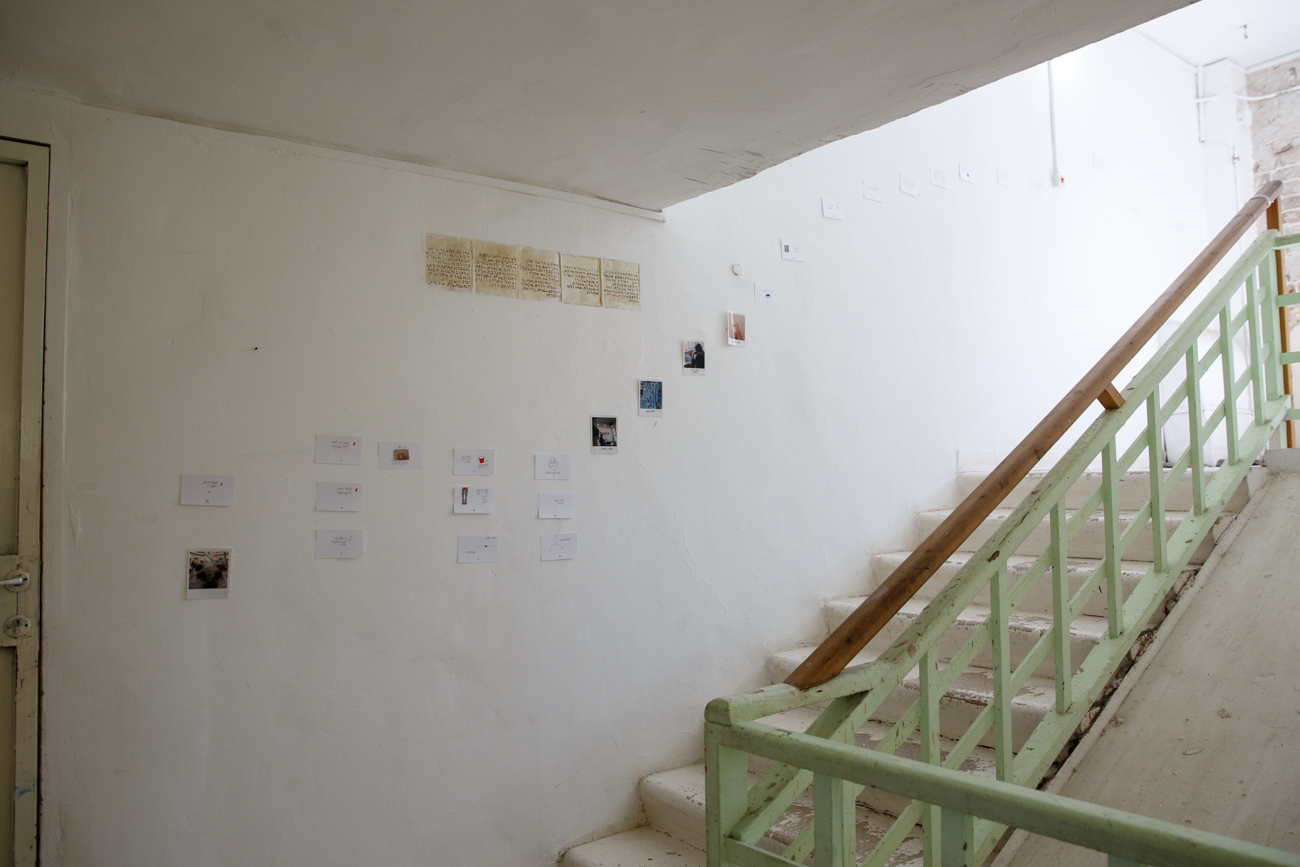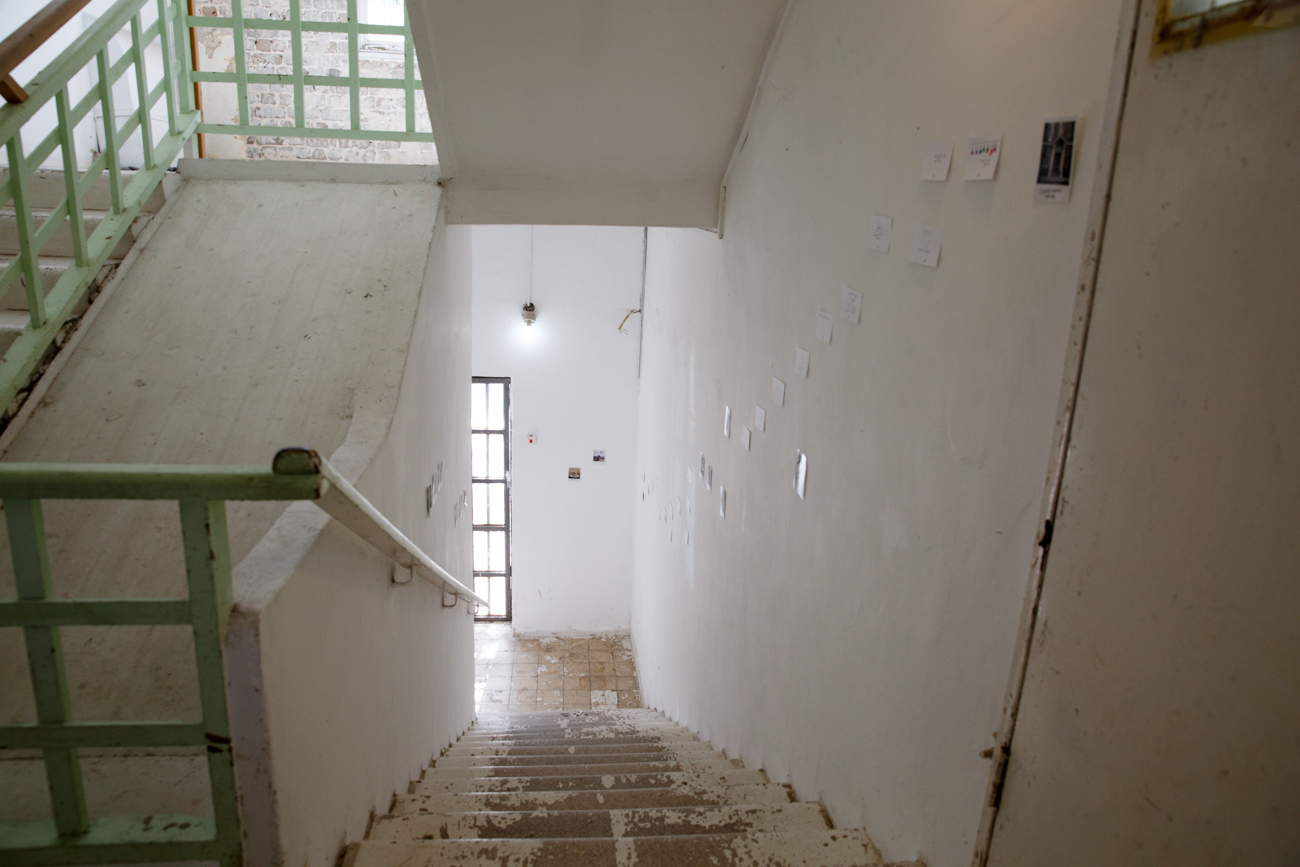 On Thursday September 14, 2017, Alfred – A Cooperative Institute for Arts and Culture will open a solo exhibition titled The Department of Improvement, which will feature the works of artist Gali Timen, curated by Yael Goldberg.
In the exhibition, The Department of Improvement, artist Gali Timen will exhibit works of photography, illustrations and texts.
The exhibition will resemble an office called The Department of Improvement. The Department of Improvement consists of one employee. The budget is appropriate, but the employee is devoted and does his work faithfully. He has a unique filing system (and a lot of goodwill) and a method of action that would not shame a fleet. He challenges the system in his own way.
The narrative of the exhibition relates allegorically to the bureaucratic systems that govern our lives by observing the one official who exists as a lost individual within the complex system that he serves.
Gali Timen is a conceptual artist, holds a master's degree and British humor.