Salon of the Refused 2017
A group exhibition as part of the Illustration Week of the Tel Aviv-Jaffa Municipality
Curator: Ohad Givaty
Alon Simon / Asaf Hanuka / Asya Aizenstein / Avi Ofer / Galia Lerech / Gilad Seliktar / Hadar Landsberg / Inbal Laytner / Itamar Daube / Liav Tzabari / Meital Bar natan / Moran Barak / Noa Vichansky / Ohad Givaty / Omer Hoffmann / Ovadia benishu / Yonatan Wachsmann / Yossi Madar
16.11.2017 - 24.11.2017
A gallery talk will take place on Saturday, November 18 at 12:00 pm
On Thursday, November 12, 2017, a group exhibition will open at Alfred – A Cooperative Institute for Arts and Culture under the title Salon of the Refused. The exhibition will include works of eighteen Israeli illustrators.
Salon of the Refused
The exhibition consists of illustrations that were rejected by clients from various Israeli cultural institutions and organizations; Overly offensive press illustrations, commercial illustrations that might have frightened consumers, and theater posters that gave controversial interpretation to familiar plays. Adjacent to each "rejected" illustration is the illustration that was eventually approved by the customer, alongside a text detailing the reasons of rejection.
An opportunity to tour the Trash Folder of the commercial illustration scene in Israel.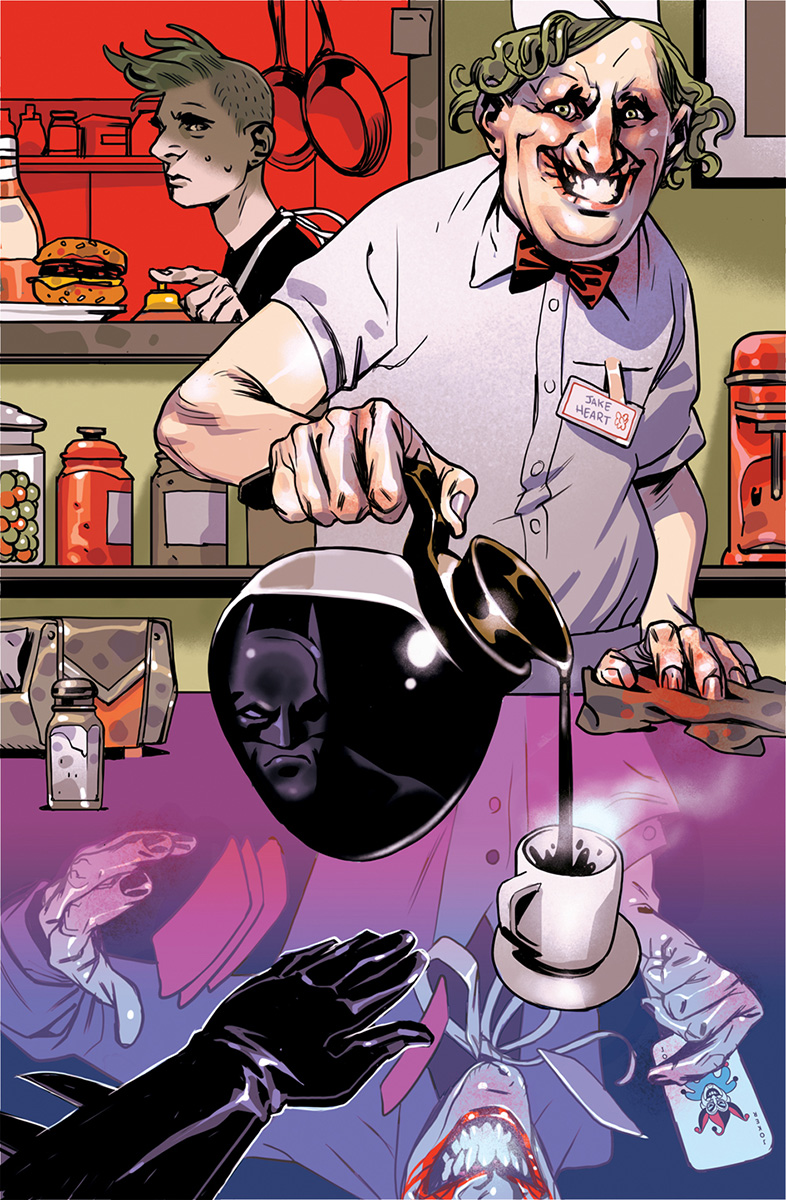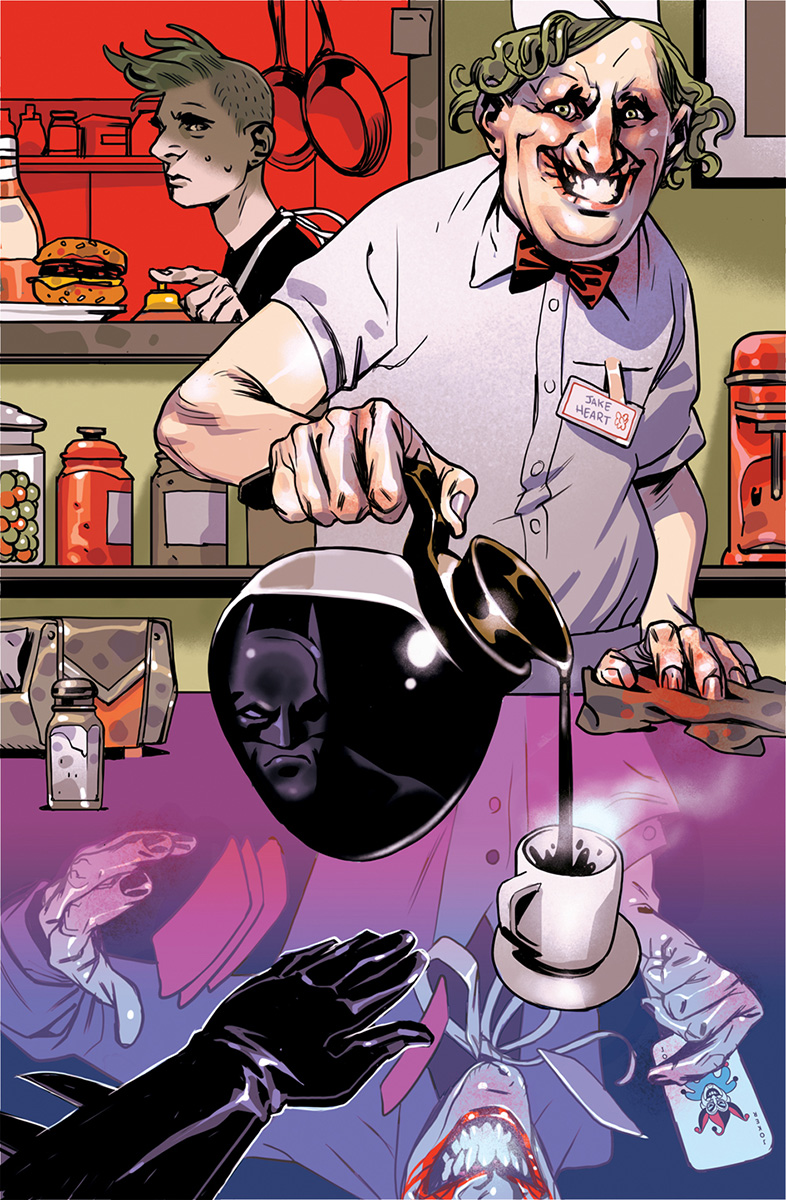 Salon des Refusés
The original Salon of the Refused, founded in 1863 by Napoleon III, following the requests of artists, who protested that their paintings were not accepted into the official art hall of the French government. The presentation of the rejected works was done with the intention that the public would judge for themselves, without the mediation of the academic admissions committees.
Salon of the Refused 2017 is designed to provide a glimpse into the selection processes that determine which illustrations will appear in the cultural and commercial spaces, and which will remain outside.
Although both exhibitions show paintings rejected by decision-makers, in contrast to the original Salon of the Refused in which art works were exhibited, the rejected works presented in this exhibition were ordered by customers as functional illustrations, and therefore any impression on the quality of the illustrations should take into account the purpose for which they were commissioned. For this purpose, along with each rejected illustration, the final illustration is presented, as well as the context in which the illustration was commissioned, the illustrator's intent and the reasons for the rejection of the customer.
The process revealed not only indicates the preferences of the commissioners, but also the illustrators themselves. The rejection is part of the illustrator's working process. This is usually defined in the contract between the illustrator and the customer. Nevertheless, in a considerable number of cases it is apparent that the illustrator felt an insult or a missed opportunity on the rejected illustration. The illustrator's traditional role is to interpret a or to clarify a text, on the other hand, in order to perform hers or his work, the illustrator is required to develop a personal language and express a unique visual statement. The exhibition is founded on the same tension that exists between the identity of the illustrator as a service provider, and hers or his identity as an artist with a personal statement.