Foreground / Background
Gili Avissar / Oren Ben Yosef/ Lilith Chambon/ Liliana Farber/ Tamarin Makarov/ Michel Platnic/ Galia Pasternak/ Talya Raz/ Kfir Shabat
Curator: Tamarin Makarov and Talya Raz
09.06.2016 - 08.07.2016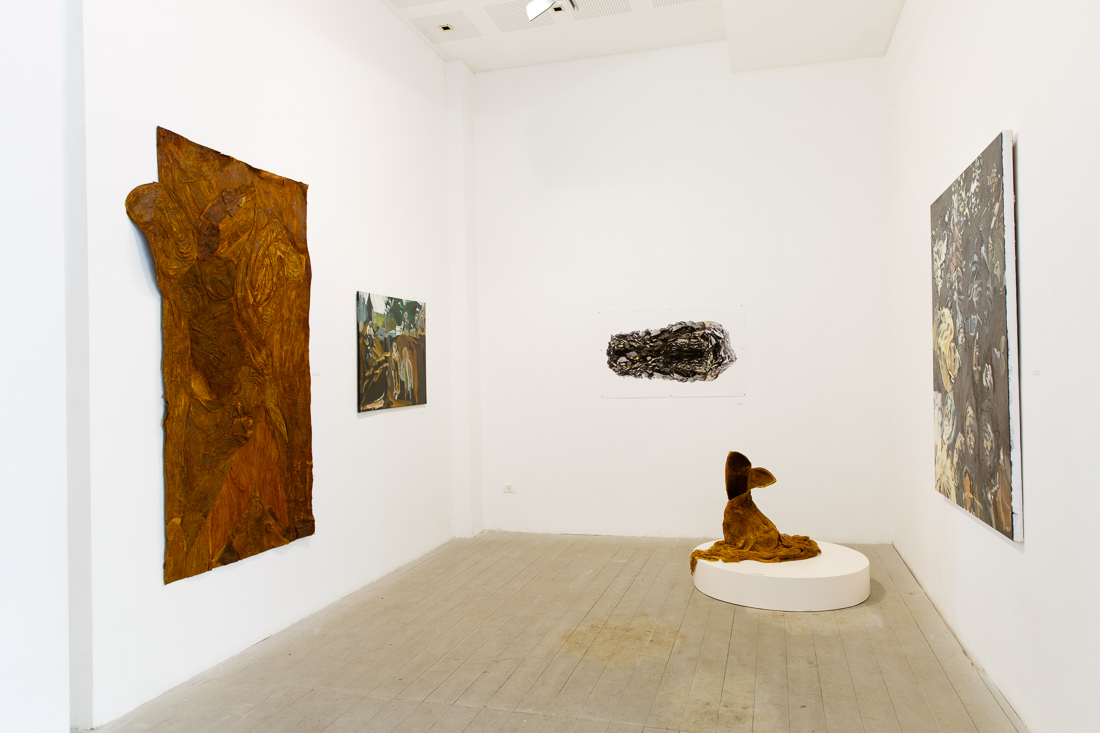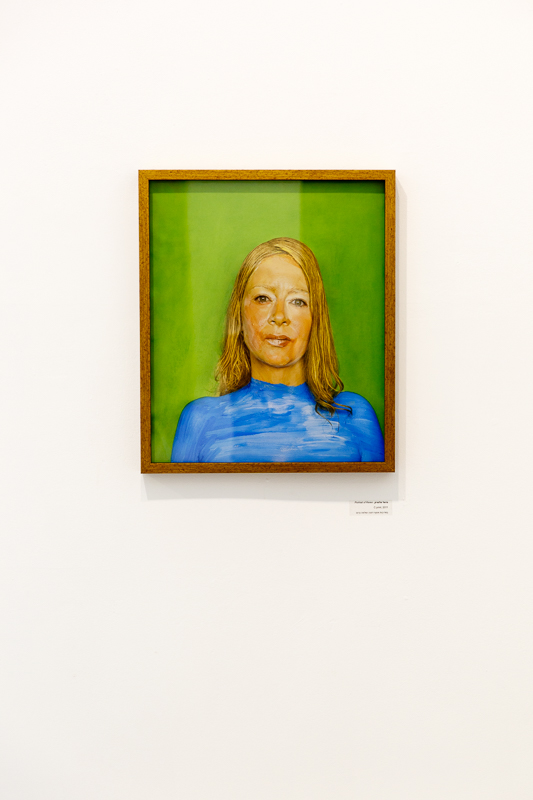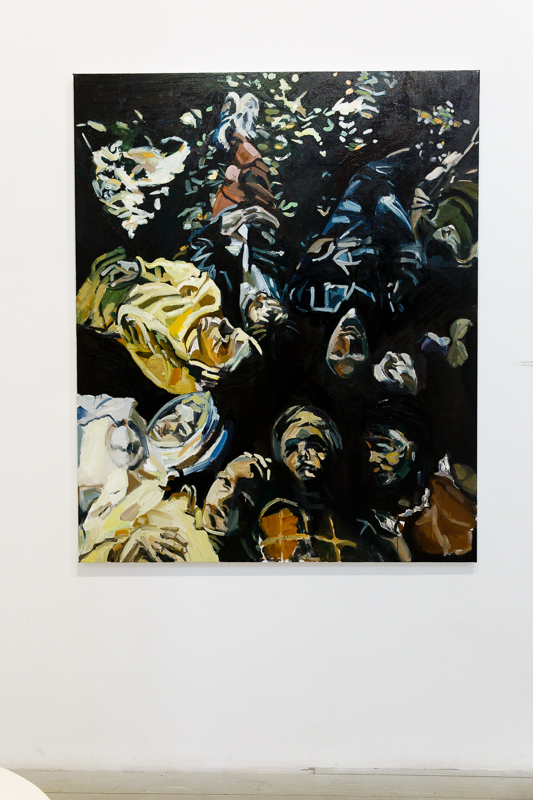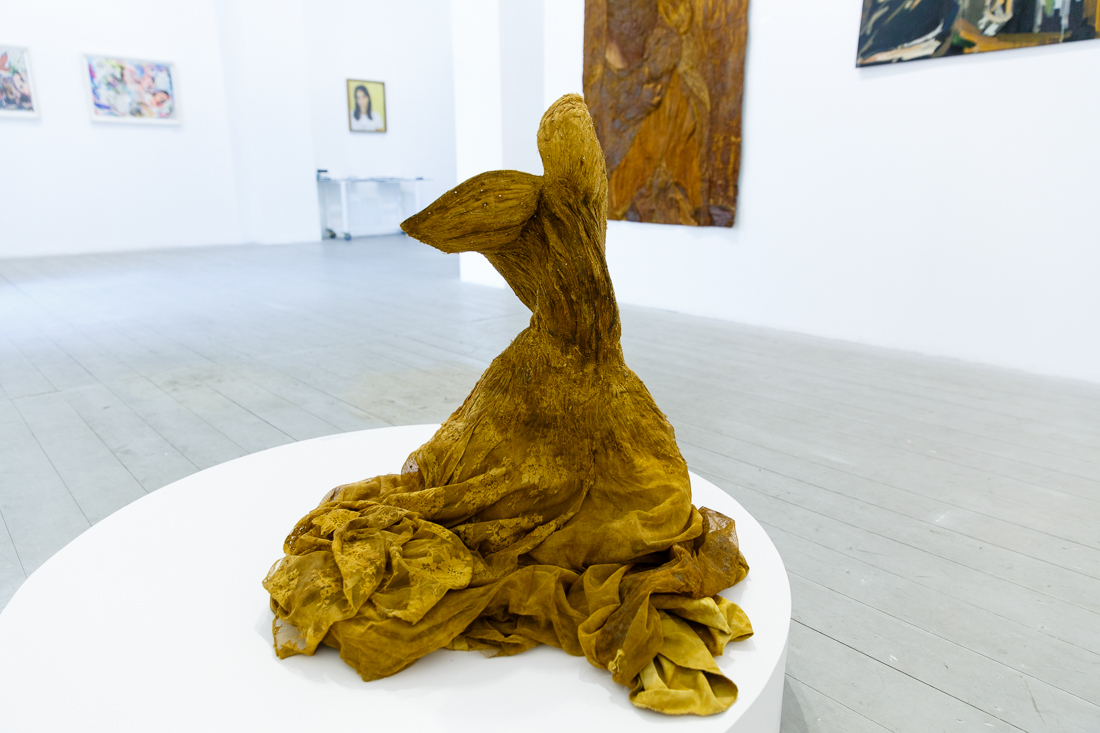 On Thursday June 9th, 2016, Alfred – A Cooperative Institute for Arts and Culture, will open a group exhibition titled 'Foreground/ Background', which will feature the works of Gili Avissar, Oren Ben Yosef, Lilith Chambon, Liliana Farber, Tamarin Makarov, Michel Platnic, Galia Pasternak, Talya Raz and Kfir Shabat.
This exhibition is the fifth in the annual theme of 2016 – The Humane. The annual series will be divided into two sequences of exhibitions that attempt to examine the possible content of "the humane" as it is perceived today: 'the relations between the human and the divine' and 'the relations between the personal and the general'. Both sequences attempt to stress the concept of The Humane. All of the exhibitions stand alone, artistic and curatorial, but share a common concept.
Foreground/ Background
The exhibition follows the breakdown and disintegration of a main character or image, which tends to attract the viewer's attention and is placed in the foreground. The various works, each in its own way, disassemble matter and image into their surroundings. The center of the artwork dissolves allowing the background to invade the foreground. The customary hierarchy of the main and the secondary is disrupted, thus multiple centers of power and interest arise in the artworks.
Artists Tamarin Makarov and Talya Raz curated the exhibition around the theme of disintegration which occupies each in her own work processes. They gathered artists who could add more aspects to the subject through the medium with which they work. The exhibition will feature video, sculpture, painting and drawing.
In the video art of Liliana Farber, one gets the impression that the artist grinds the sea of text and mages, which overwhelms us in the web feed of social networks, into flowing pixels on the screen. Farber highlights the infinite multiplicity, which we scroll through while we search for interest and excitement in the Internet, as an indigestible batter.
Kfir Shabat's sculptural material dissolves into the open space. A rusting recumbent wedding dress. The oxidation process of the material progresses throughout the exhibition.
In the video art of Gili Avissar the camera follows a character working through a creative process. The character is duplicated into a Kaleidescope-like pattern, making it difficult to recognize it as human.
In Talya Raz's paintings the images and the surroundings receive a similar treatment, thus the image seems to emerge from abstract color patches.
Another duplication process occurs in Tamarin Makarov's work: the road debris assembles into an amorphous form. The margins are gathered to the center.